Buying a house is one of the biggest investments that everyone can ever make, and of course, a prospective buyer would always want to pay a reasonable price for it. When looking for a new home, you must be prepared to identify what is reasonable and what is not when it comes to buying a property.
Usually, homeowners will include the sentimental value of the property in the price, instead of being realistic and reasonable with the monetary value of the house. Also as a seller, it is essential to spot the common mistakes of overpricing and avoid from making the same blunders. Here's some info on how to identify an overpriced property.
Compare With The Neighborhood
Generally, in some of the neighborhoods, values of homes will be relatively close and consistent. An example of a sign to determine whether the property is overpriced is that its value is much higher than other properties for sale in the neighborhood.
Though it's possible that properties differ in value, it is relatively rare. One of the methods that agents are using is to determine the property's value is by performing a comparative market analysis or CMA.
A comparative market analysis is a detailed investigation of sold houses within the last six months in a given community. If that house is priced greatly higher than its neighbors, it is possible that the real estate agent didn't finish a specific value of analysis.
If a CMA is incomplete, it won't only lead to an overpriced home but can also build issues with the bank appraisals.
Still Sitting in the Market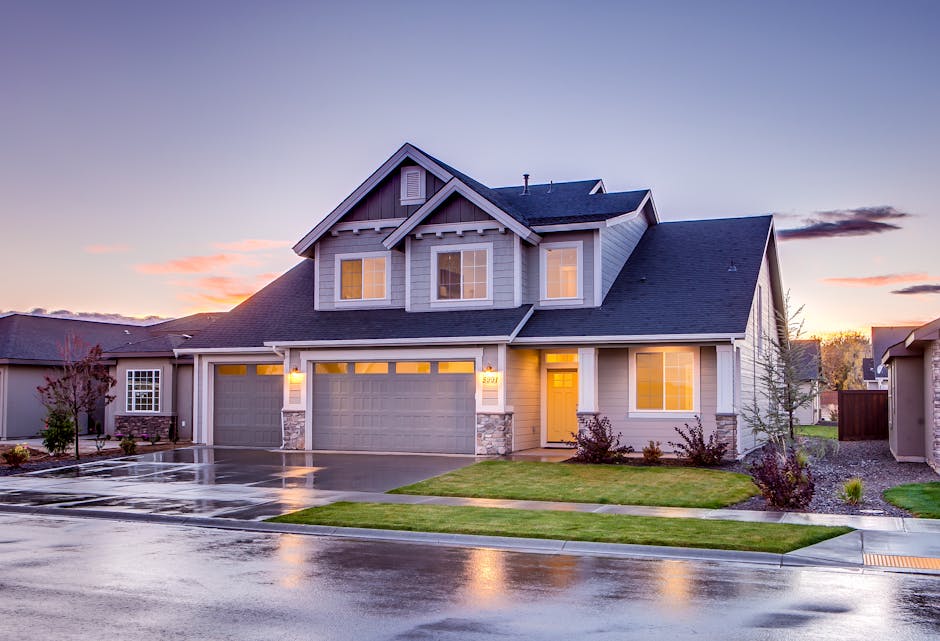 Another sign of an overpriced property is determining how long it has been on the sale. Though some houses may remain on the market because of some reasons, usually, it is an implication of overpricing.
Reasonably priced properties will be in the market within just a couple of weeks or even days. Hence, if this particular home sits on the market for weeks or months, then there's a possibility that it's overpriced. So it is better to consider the type of house and the period that it has been on sale so you can make an informed decision.
Low Count of Views
Traffic flow is another significant sign that will help you identify whether the home is reasonably priced or not. If there are only a few people who are interested in it, probably something is incorrect.
Further, if you recognize that the neighboring area is otherwise inviting and healthy, then the problem is possibly about its pricing. Make sure to request your agent the information about how often the house gets bid or viewed.
However, if you don't have a real estate agent, you can still identify the viewings of that particular home through the online site you are searching on. Briefly, avoid those homes that create little attention as they are possibly overpriced.
The Improvements and Renovations
Many extensive renovations and upgrades can increase the price of a property. An expensive remodeling of bathrooms, a secondary kitchen, or new add-on decks will greatly increase the home value.
These upgrades do not only add value to a property, but it can take a long period to sell the property. Usually, the buyers don't need any of these renovations. Hence, it's essential to be aware of any enhancements that the seller has been offering.
Ask yourself first if you need those renovations. Or will it add remarkable value to the property that you want to acquire?
Take Note of Location
When it comes to real estate, location is everything. Indeed, location or area of a property can also affect its price. If the house is near a busy mall or is located nearby schools that don't have big ratings, or in a low-income area, then its price should also reflect.
Also, if the property is near in a run down area, has abandoned houses, or has ignored areas nearby but its monetary value is still high, you might want to think of it many times. The chance is, it is overpriced. You can visit Rose & Jones and other real estate companies so you can gain information regarding purchasing a property.
Takeaway
When searching for a property on the market, there is a possibility that you will come across an overpriced house. Although some are maybe your dream house, you will still need to take little steps and investigate for a few factors. Though there are obvious signs that will tell you that you've found an overpriced property, be aware also of some complex signs.
Find out more related post: Tips for selling your property on qieru